PASSION FOR FREEDOM ART FESTIVAL
3-10 NOVEMBER 2012
UNIT24 GALLERY, LONDON
20 Great Guildford St, London SE1 0FD, next to Tate Modern
Passion for Freedom asked artists to respond to these three questions:
1. What is freedom?
2. How easy is it to lose it?
3. How hard is it to get it back?
1st Award
Freedom Ambassador 2013 is Osailys Milian Avila from Cuba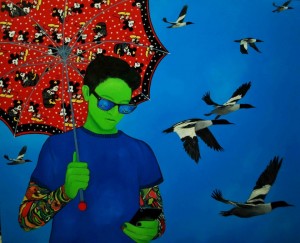 2nd Award went to Ferri Farahmandi for "Serene"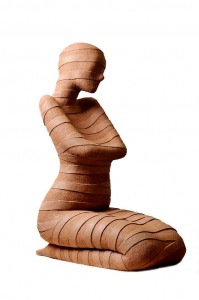 3rd Freedom Award went to Fiona Dent for "Madonna of Mutilations"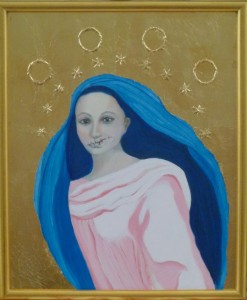 Public Award went to Maria Strzelecka for "Mother Anarchy"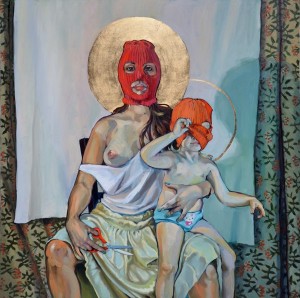 Special Freedom Award went to Robb Leech for "My Brother the Islamist"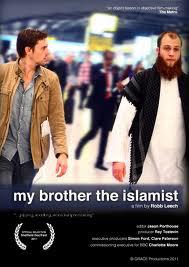 For the fourth time the annual festival will take place in Unit24 Gallery
in London's South Bank. Artists from 35 countries around the world
have entered their work into the competition this year. During the festival
we can see the work of 40 artists from countries spanning the globe including
Cuba, Belgium, Canada, China, Poland, Pakistan, Afghanistan, UK, Italy and USA
with applications still ongoing.
SHORTLISTED ARTISTS
Amiri Hangama (Canada, Afghanistan), Avila Osailys Milian (Cuba), Bachaus Maureen (The Netherlands), Beck Eskild (Denmark), Behroozi Azadeh (England),Bennett Elisabeth (England), Betts Gary(England), Bonafede John (USA), Breuker Sarianne Elisabeth (The Netherlands), Burgher Victoria (England), Deceuninck An (Belgium), Dent Fiona (England), Dong van der Johan (The Netherlands), Eikelpoth Alice (Germany/England), Farahmandi Ferri (England/Iran),Franzolin Luciana (England/Italy), Gascoigne Liz (England), Gorrill Helen (England), Georges Hala (Syria/England), Harrison Paul (ENGLAND), Jamali Haleh (Scotland/Iran) AND MONICA DE IOANNI (Scotland/Greek), Johnson Joy (England), Lloyd Matthew (England),Leigh Peter (England), Massaro Michael (England), Nelson Wendy (England),Niemis Renato (England), Rosa Cuevas Pacorrosa (England/Spain),Qureshi Abdullah (England/Pakistan), Romain Ricky (England), Saulat Sausan (USA/Pakistan), Schgor Francesca (England/France),Strzelecka Maria (Poland), Taugner Stephanie (USA), Teleki Al (Austria), Tracewska Matylda (Poland) Special Artist Guest: Sarah Maple "Inaction is a Weapon of Mass destruction"
Festival Program:
03/11/2012Saturday6:30pmPrivateView
06/11/2012Tuesday7pm"MyBrothertheIslamist"byRobbLeech
09/11/2012Friday7pm"AiWeiwei:NeverSorry"byAlisonKlayman,PressEvening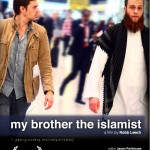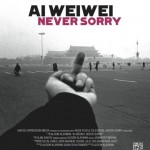 4th Passion for Freedom London Festival 2012