BY MINISTRY OF FOREIGN AFFAIRS OF DENMARK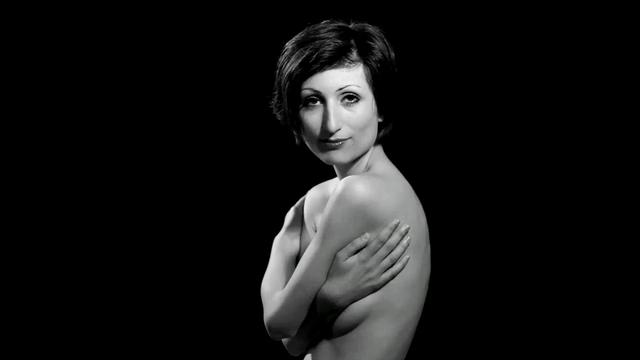 Firoozeh Bazrafkan.
What brings radical artists together from around the world?  Where are the activists in the fight for women's rights?  Passion for Freedom links together an amazing array of individuals fighting for freedom:
• Firoozeh Bazrafkan – Iranian-Danish artist – recently fined for insulting Muslim men in Denmark.
• Ai Wei Wei – Chinese artist, spent 81 days in detention in China, famed for the  sunflower seed-exhibition at the Tate Modern and movie "Never Sorry".
• Sarah Maple – Iranian-British artist, named by Saatchi Gallery and Channel 4 "UK's most exciting and imaginative talent" in 2007.
• Deeyah  – Norwegian film director and music producer, made a documentary "Banaz A Love Story" which recently won an Emmy Award.
• Mehdi-Georges Lahlou – French-Moroccan artist, started his career causing outrage in Morocco by projecting Koran and Bible verses onto his naked body, his works can be seen in the galleries around the world.
• Johann Van der Dong's PO Box to Allah – an artist who is banned from their country Holland and no gallery is brave enough to exhibit their artworks.
The answer comes in the form of a small idealistic group of friends – all in London.  Touched by the plight of their kind around the world they dream of giving basic human rights to every woman and man on the planet. They frame three questions as a call to action through art – and have been overwhelmed by the response:
What is freedom?
How easy is it to lose it?
How hard is it to get it back?
Passion For Freedom will launch its fifth exhibition and competition on 2nd November 2013 – along with the winners.
This year Passion for Freedom will present the work of 34 artists' from 13 countries: Denmark, Brazil, Canada, USA, UK, Poland, Ireland, Belgium, France, Germany, China, Holland, and Afghanistan. The youngest artist is 16 years old, the oldest is 76.
For security purposes the first day of the festival will be open to those who hold an invitation only. If you would like to be part of the private view then please get in touch with the organisers of the festival.