6th Passion for Freedom London Art Festival approaches fast.
The annual celebration brings together artists, filmmakers, writers and journalists from all over the world to our City of London. Here, unafraid, we exhibit and debate the most important issues that relate to Freedom, its loss and fight to get it back. This Autumn we are honoured to host Gary Hill, Deeyah, Lee Weinberg and Sarah Maple as our competition judges.
We are excited to announce Miriam Elia as our Special Guest Artist, her recent court case has brought her notoriety in the politically correct circles. We would host distinguished guests from every corner of the world to join our movie screenings, presentations, performances and to come and discuss brave artists' works.
The Passion For Freedom is turning this year's event into a two-week protest against the disgraceful treatment of artists who are banned to make work and travel, who are jailed and even sentenced to death for their art! The opening gala will take place at the Embassy Tea Gallery next to Tate Modern on the 8th November 2014.
We are all with brave artist and we never give up!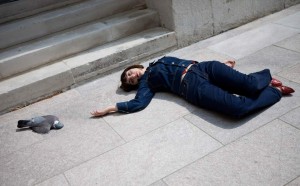 Daniel Arzola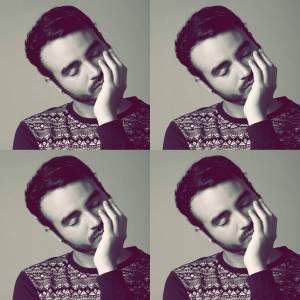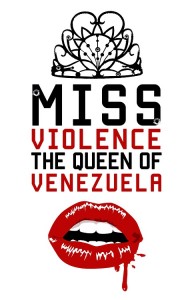 No soy tu chiste ("I'm Not a Joke") For Daniel Arzola, coming out as gay in Turmero, Venezuela, was a nightmare. His adolescent years were marked by psychological and physical violence. "When people in Venezuela perceive that someone is different, their first reaction is to attack that person." It was Daniel's graduation project for his college art studies and consists of a series of posters sending out strong messages against homophobic bullying.
"We are all different, and our expressions are unique. Explore and find yourself that is the main message of my campaign. I come from a very violent context, but I've come to realise that violence is a moral choice; you can decide to return it or not. You have the power of breaking the cycle," says Daniel. With his country hit by deep political, economic and social crisis, Daniel is considering moving to Argentina. His life is in danger in Venezuela. Being a human rights activist in Venezuela equals being a public enemy.