Tuesday – 11th November – 6:30pm – Book Event
"Dangerous Acts Starring the Unstable Elements of Belarus"
Film Screening followed by Panel Discussion hosted by starring actor Oleg Sidorchik.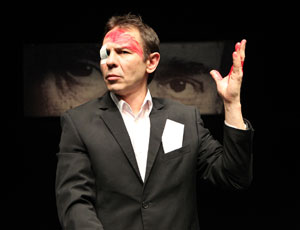 Oleg Sidorchik is an actor, known for Dangerous Acts Starring the Unstable Elements of Belarus (2013) and Tartak (1973). 
Thursday – 13th November – 6:30pm – Book Event
"The Internet's Own Boy"
Film Screening followed by Panel Discussion. During the Panel Discussion we will have a Skype conference with the film director Brian Knappenberger and lots of chances to ask him questions.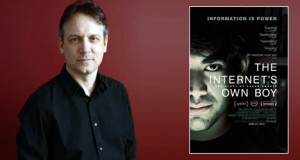 Aaron Swartz was a computer-programming prodigy, who, at the age of 13, helped code RSS. A precocious American, Swartz became one of the original internet activists. In 2011, the wonderkid was charged with multiple counts of violating federal hacking laws in relation to his downloading millions of academic papers. After apparently taking his own life at age 26 just days after rejecting a plea bargain, questions were asked about whether prosecutors simply tried to use Swartz as a pawn or whether he was a true defender of freedom.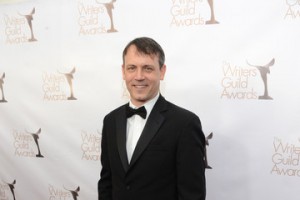 Filmmaker Brian Knappenberger retells Swartz's short but influential life using home video and featuring interviews with family, friends and colleagues. The documentary does a solid job in portraying Swartz's good and not-so pleasant qualities.
Brian Knappenberger is a documentary film maker and director of We Are Legion: The Story of the Hacktivists – Special Guests for Movie Evenings.