Exhibition 2021/2022 "Political Art" – Warsaw Poland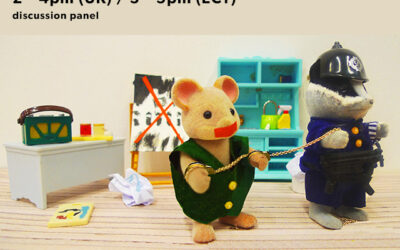 Artists who speak out the truth about migration. 14:00 – 16:00 (UK) / 15:00-17:00 (ECT) Do we have freedom in Poland?Do we have brave, honest artists? Saturday 15th January 2022Speakers: Firoozeh Bazrafkan (Iran) Miriam Elia (Izrael) Tasleem Mulhall (Jemen) Manick...
read more
Create space for artists and writers who discuss subjects omitted in politically correct circles.
Invite people to open and uninhibited discussion. Nothing is more important than critically informed debate. It's how society has advanced through the ages.
Gather like-minded people creating a network of actively engaged citizens who hold high the value of individual's freedom.
Passion For Freedom promotes human rights and the freedoms enshrined in the 1948 Universal Declaration of Human Rights, especially Article 19 of UDHR on Freedom of Expression; and the 1953 European Convention of Human Rights, especially Article 10 of ECHR on Freedom of Expression; and relevant subsequent UN and EU conventions.
Passion for Freedom is a non-governmental and voluntary organization gathering professionals working in arts and media. Our first edition of non-profit Festival took place in 2009 in London. Over the last 10 years we showed more than 400 artworks from all over the world including such countries as China, Iran or Venezuela (just to mention only few the most afflicted by the regime).
Every individual and every organization willing to take a part in our activities or support us is welcome. Everybody has something to offer, something that may enrich or support Freedom of Expression. Artists – accredited artists as well as emerging talents to share their artistic work with others. Galleries – we are always looking for arts spaces. Various companies or institutions – money or products, which will help us to organize events to the highest standards. People – can offer their ideas, time and help. Communities – they are the recipients of our activities, without them Passion for Freedom would have never be established.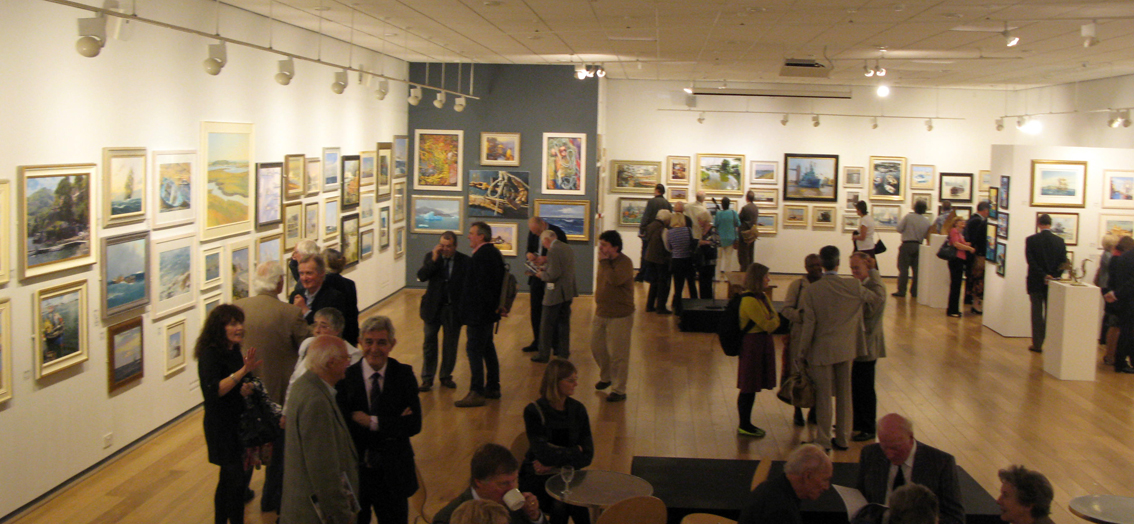 Support Art! Celebrate Freedom!